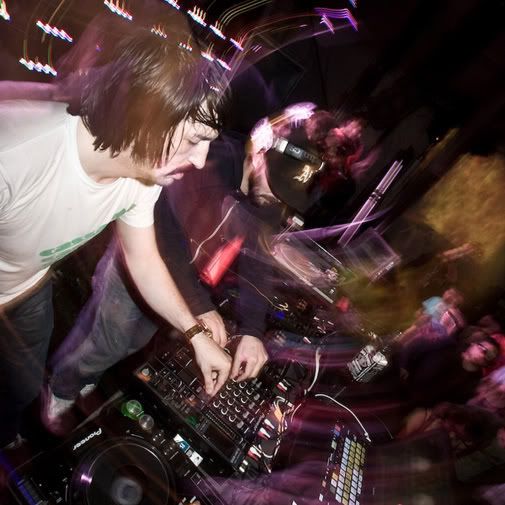 The creators of "Cocaine Bassline" are back with this sick remix of "Bounce", the first single from MSTRKRFT's highly anticipated album Fist of God.
"Cocaine Bassline" Goes live on Beatport Jan. 21st, so make sure you cop that!
Bounce (NONEWYORK Bassline Remix)
You definitely need to party with NONEWYORK, if you are in Cali or passing by! This is the current itinerary & I highly recommend comfortable shoes & not driving.
January:
01.16 Zapatistas SF Presents Jack got JACK'D [dj set] San Francisco, CA
01.24 Get Happy [dj set] Richmon, CA
February:
02.20 Blood & Glitter [dj set] 21+ San Jose, CA
02.28 Cease's Birthday [dj set] private LA, California
MSTRKRFT | Myspace | Tour Dates | Buy